New monochrom content //
"Flowers" / Flower Currency MP3 online:
We are proud to announce that
Matthias Kertal
finalized his musical adaptation of the "flower song", a song created for the "flower currency" project in spring 2005. The experiment was started to explore a value exchange system, created and owned by children, to enable artists to collaborate on the creation of interdisciplinary art works. Work in progress.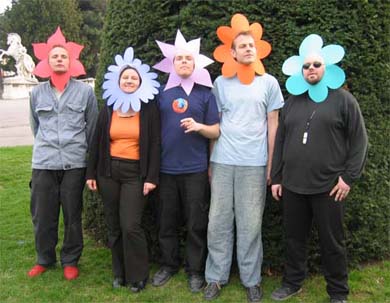 Link