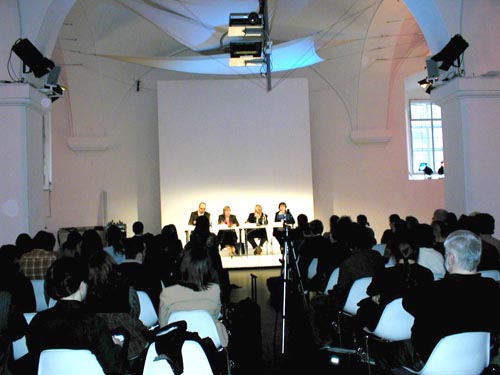 Digital Culture in Brazil:
monochrom and the Austrian Green Party organized a panel discussion about Brazil's open source and digital rights programme.
Guests: Claudio Prado, Coordinator of Digital Policy of the Ministry of Culture of Brazil Eva Lichtenberger, Member of European Parliament Marie Ringler, Member of the City Parliament of Vienna, Culture and Technology Host: Michel Reimon.
Thanks to Radio Netwatcher the talk is now online.
---> http://www.monochrom.at/digital-culture-in-brazil/