dump.fm IPO
!!!!!!!!dump.fm goes public releasing stock in the form of art!!!!!!!!
---
NEW YORK New York United States of America
---
dump.fm is a community driven website which enables people to talk in real-time with images. One of the most unique aspects of dump.fm is its ability to bring people together to create.
This takes place online at rapid pace, and it has also taken place in real life. In October 2010 we held an event/art show titled dump.fm IRL. This show was curated by Lindsay Howard and took place in Brooklyn gallery 319 Scholes. This even was a great success, art critic Paddy Johnson named it the 7th best show of 2010 saying, "This is
t
he new art we've been waiting to see for the last 30 years." This show was a success thanks to the tremendous effort of everyone involved. People flew in from around the world to attend, meeting for the first time and creating some extraordinary work. The original flyer for this event can be found here
http://dump.fm/irl/
We would like to host another event titled dump.fm IPO.
IPO stands for Initial Public Offering; a term used in the finance world for when a company goes public, when its shares can be purchased on the open market. This was much more commonplace practice for internet based companies the late 90s,, yet today most internet companies are privately owned by relatively small Venture Capital groups. 
A business's valuation is the process and procedures in which the economic value of ones ownership in a company is gauged. To many, dump.fm would have a market valuation of 0.
We take issue to this, arguing that the value of dump is creative and cultural value, something difficult to monetize. So many internet based artists have passed though, been inspired by, and have made use of dump.fm.
We'd like to find a way to represent the site as the resource it has become while demonstrating this odd dynamic between commerce, art, and the internet by staging an Initial Public Offering (IPO) for dump.fm. It would be like no other IPO in history. We would commission 10-15 artists,
who have used dump.fm to create work which will denote various amounts of ownership in dump.fm..
This work will effectively act as bespoke stock certificates, taking form in whichever medium the artist chooses,, We would like to conduct an event, half art show and half auction, where patrons could purchase these works and in turn own a portion of dump.fm. 80% of the proceeds would go to the artist the other 20% would go toward dump.fm's maintenance and server costs . 
Conceptually, the event's theme questions a relationship between art and commerce; positing that profit is not only monetary, there can be cultural and creative profit as well.
Our vision for the opening is less of a traditional opening and more of a communal party in which many different age and social groups come together, with a whole lineup of DJs and musicians from
dump.fm
including lilcrits and glasspopcorn. 
The following are artists we would like to approach to make work for
dump.fm
IPO ;; all of whom are currently, or have been, users of the site.. 
AIDS 3D
FREDRICK
HYPOTHETE
UNICORNGIRL
ALLI CRAWFORD
MAXLABOR
RYAN TRECARTIN
SALEM
STERLING CRISPIN
KRIST WOOD
JODI
MARY RACHAEL
DIS MAGAZINE
STEFAN MOORE
RYDER RIPPS
BRENNA MURPHY
RENE ABYTHE
NOISIA
TOM MOODY
SCOTTY2HOTTY69
AARON MAYERS
THUNDERHORSE VIDEO
ZACH SHIPKO
FRANKHATS
MICHAEL MANNING
---
SHIPPING ART : $1000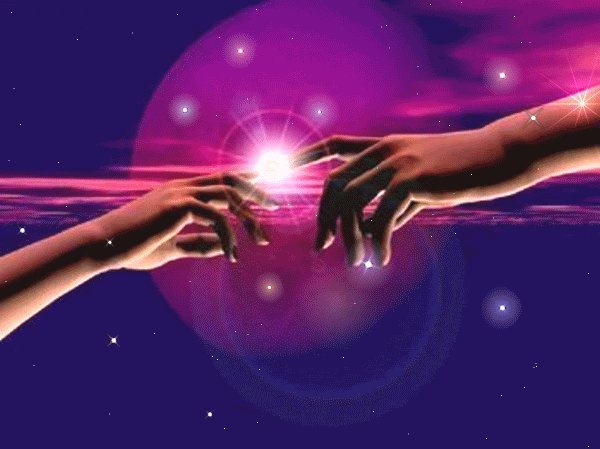 OPENING DRINKS/FOOD : $1000
PAYING GLASSPOPCORN : $1000
RENTING EQUIPTMENT : $2000
WE NEED $5000 
---
---